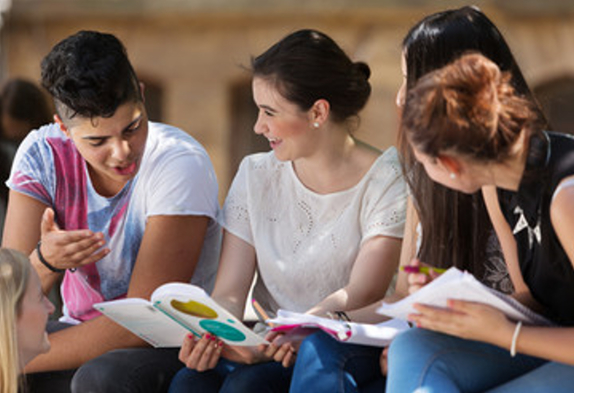 Faith Formation: High School Confirmation
Weekly classes are led by volunteer catechists (teachers) of different ages, cultures and life experiences. Catechists are always needed to please contact the Faith Formation Office at 925-439-1092.
Please note that students from grades 1-12 receive First Holy Communion after attending classes for 2 consecutive years. Confirmation is a 3 year process typically starting in the 9th grade. Students attend 2 years of Life Teen before advancing to the 3rd year Confirmation class then receiving the sacrament at the end of their 11th grade year.