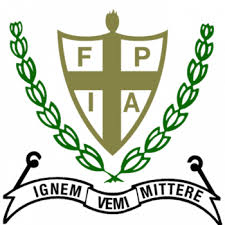 Italian Catholic Federation
Through family and fellowship, the Italian Catholic Federation:
                                                                 • promotes and supports the Catholic faith and its values,
                                                                 • encourages apostolic and charitable works, and
                                                                 • celebrates our Italian American heritage and all the heritages of our communities.
We have 33 members and are accepting membership. We meet monthly with various dates and times. Contact President Patty Jarrett at 925-957-6457.