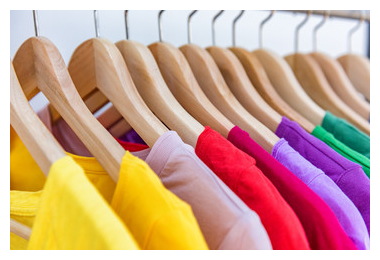 Shepherd's Closet
This ministry is dedicated to helping women with infants and young children who are economically challenged.
We know that it is only through Christ that any of us will find our way. Shepherd's Closet has long-range goals and vision for the future. We firmly believe that the ministry of Shepherd's Closet is God's work, and He will lead the way through the coming years.
"Teach me, Lord, what you want me to do and lead me on a safe path." Ps 27: 11
We continue to be His servants and faithful followers.
We rely on good quality donations of used clothing to stock our store. With your donations, we can offer free baby clothes and young children's items from sizes 3 mths -5T and 4/5-7/8 as well as accessories to pregnant women.
Special requests are made twice a year so the babies and children can have new Easter Outfits and Christmas Outfits for these special Holidays.
Qualifications to Obtain Clothing:
Shepherd's Closet is a multi-denominational ministry established to be of service to the economically challenged women of the Pittsburg Community and East Contra Costa County. Need alone qualifies a person to get a bag of clothes. Women need to register to come to Shepherd's Closet. The Shepherd's Closet shows concern for all individuals who enter our doors regardless of creed, race, nationality, or lifestyle.
We invite and encourage the women to attend church regularly and to find strength in their faith for their daily lives.
We are open on the 2nd Tuesday each month from 10:00 am to 12:00 pm, and we could use your help setting up at 9:00AM and during the closing after 12:00PM.
Please assist us in this worthwhile Ministry. Volunteers Are Always Welcomed!
Please contact Ann Abitz 925-432-3995 for more information.