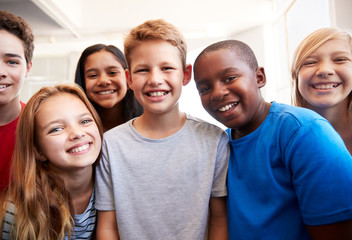 Religious Education:  Youth Formation
We believe that children a vital part of our Catholic Community. It is imperative to help them experience this world in a Catholic Christian community, where the values of love, peace, and social justice are lived daily and where respect and dignity are afforded to all.
The Church teaches that families are the primary teachers of children. The home is the first place that faith is witnessed. Parents may share this responsibility with others, but they do not relinquish it. The goal of Religious Education is to assist families in passing on the Catholic faith to their children.  Please contact klarisse@goodshepherdpittsburg.org for more information.
We are also here to welcome adults who are thinking about becoming Catholic or maybe just need to catch up on some missed sacraments.