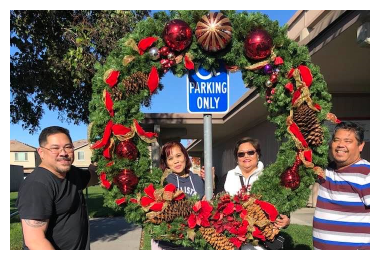 Arts and Environment
This ministry focuses on the inner beauty of the Church. Volunteers are responsible for decorating the Church for the various liturgical seasons with banners, flowers, etc.
This ministry is most active during the Christmas and Easter Seasons. To volunteer email Tammy Vo (tammyhairtrends@gmail.com) or call the parish office at 925-432-6404.